Commissioner Dorantes and the Connecticut Department of Children and Families hosted this Quality Parenting Initiative Connecticut (QPI-CT) kick-off event. QPI-CT aims to strengthen child welfare service and delivery systems to improve outcomes for children by incorporating core principles developed by the community into the structure, framework, practice and standards necessary to maintain the highest level of quality parenting for children in the foster care system.
This important event was an opportunity for our partners to take part in shaping the future as participants developed a plan to improve the care of foster children in Connecticut.  
As background, you may want to watch the events and presentations for this exciting time of transformation!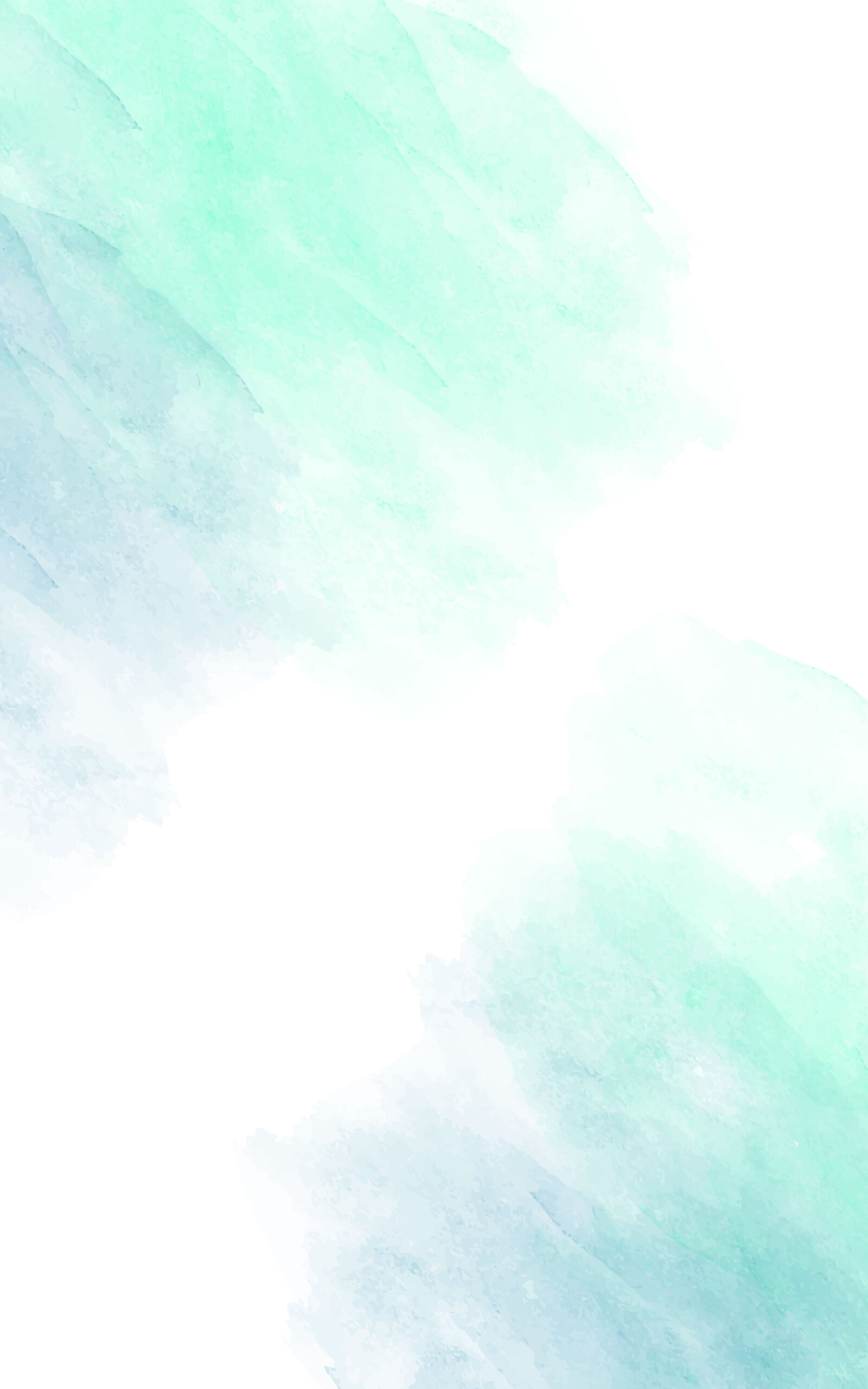 QPI in Connecticut with Commissioner Vannessa Dorantes, CT DCF
QPI in Connecticut with Deputy Commissioner of Operations, Michael Williams, CT DCF
"About QPI" with Staci Morgan Boyd, Philadelphia DHS
"About QPI" with Diane Stang, Dakota County, Minnesota
"About QPI" with Stacey Mire of Lafayette, Louisiana
"About QPI" with Darlene Bell, Foster, Adoptive and Kinship Parent in Minnesota
"About QPI" with Shana King, Birth Parent and Parent Advocate in Minnesota
"Why QPI" with Carole Shauffer, Youth Law Center's Quality Parenting Initiative