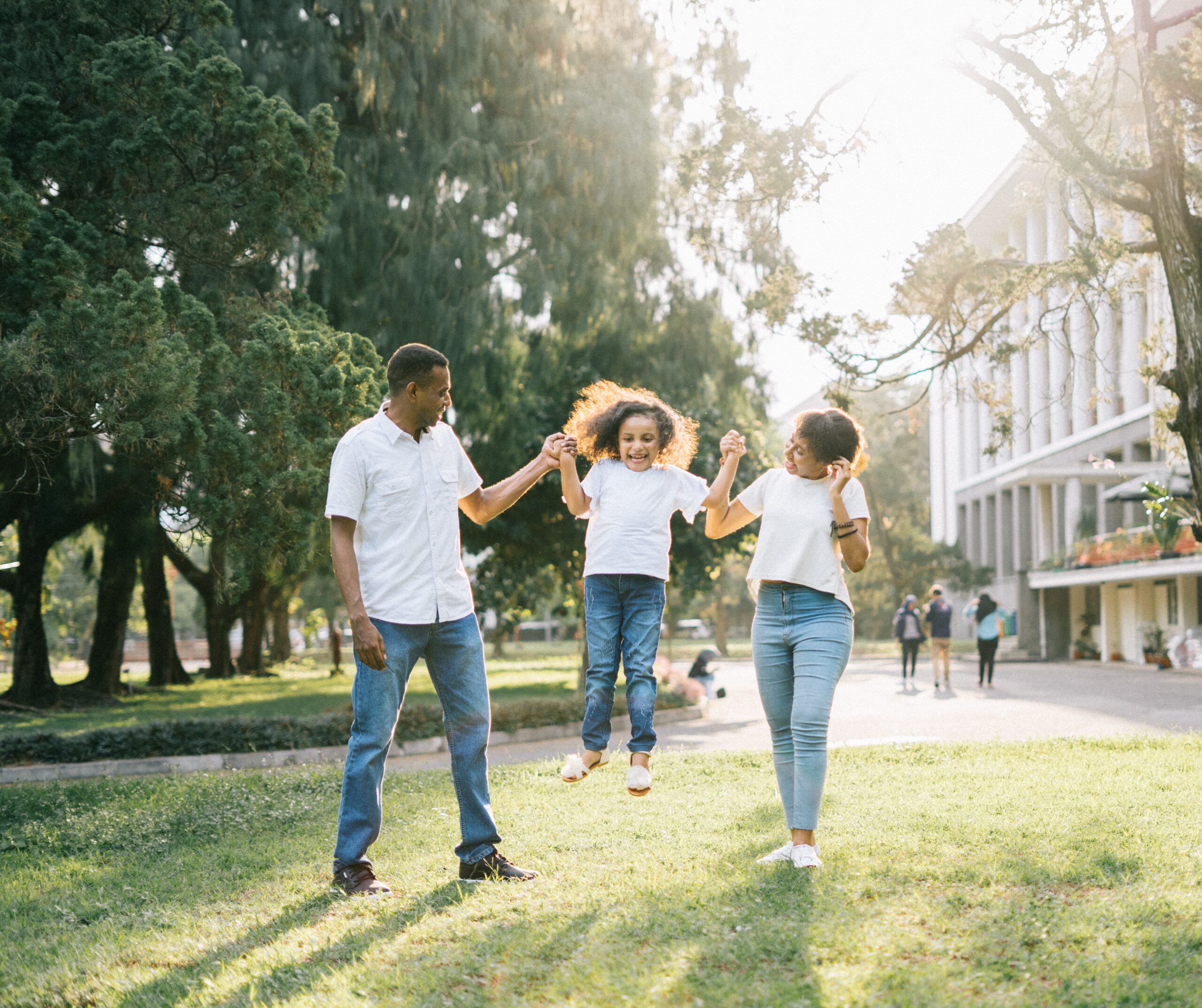 QPI Connecticut transforms foster care systems by focusing on excellent parenting for all children in their care.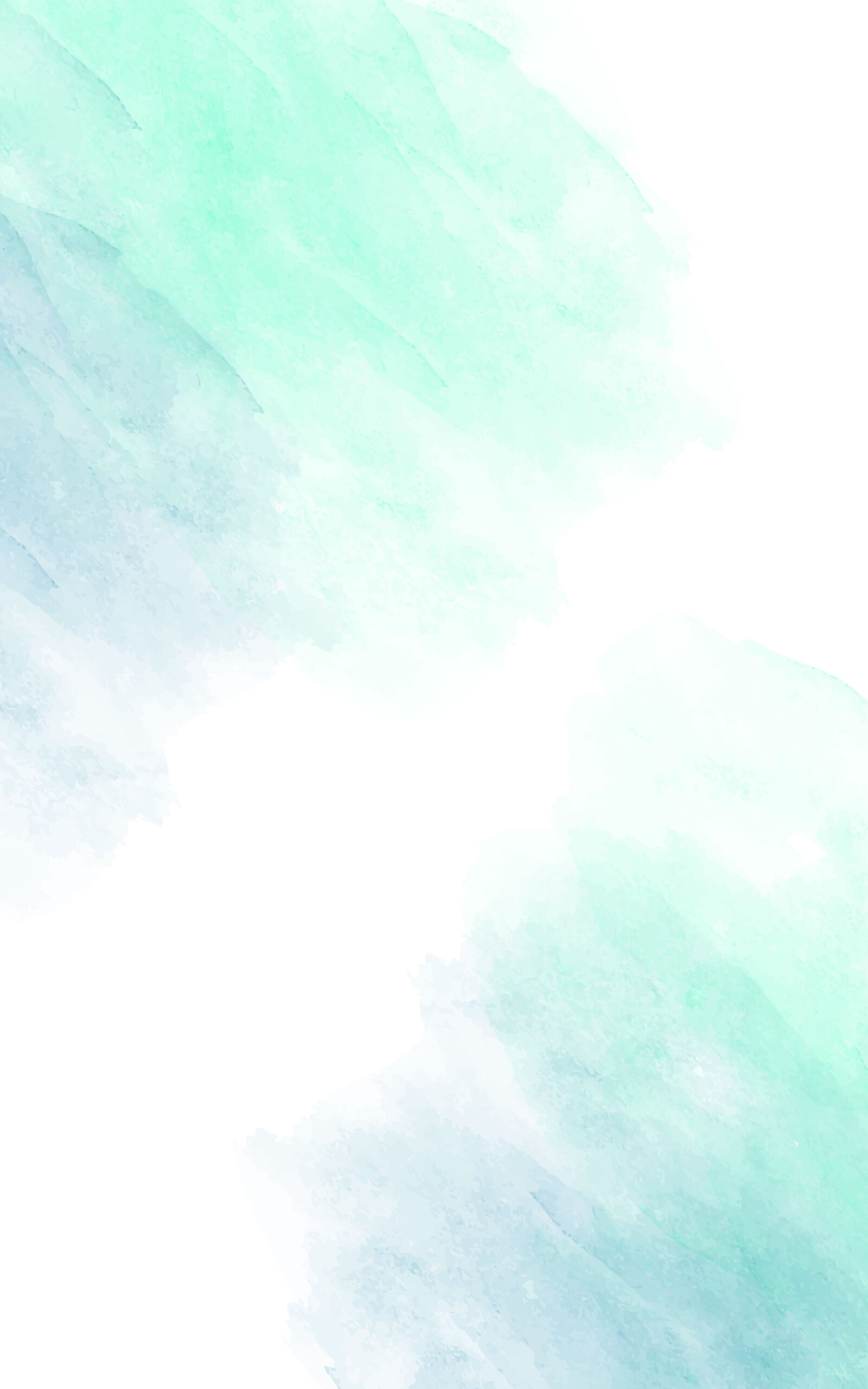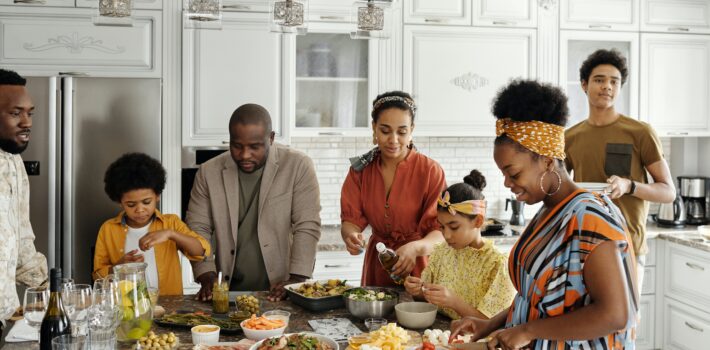 QPI Connecticut Basics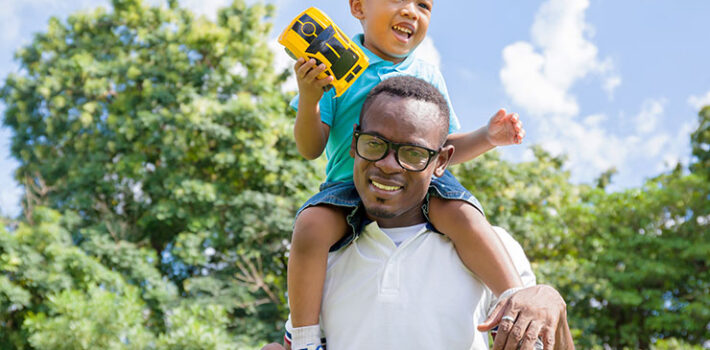 Watch short videos about QPI-CT, stay informed with newsletters, articles about QPI advocacy and new developments in foster care. Read more here.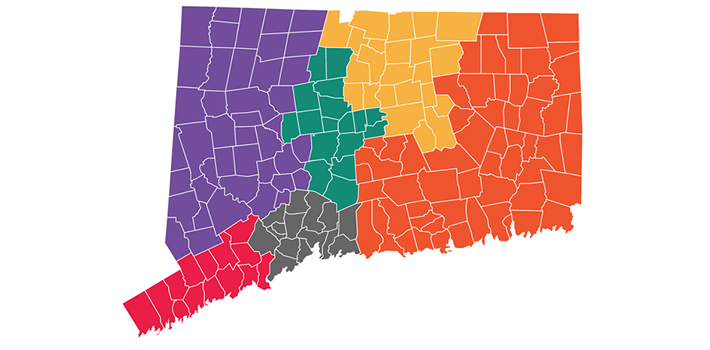 View a complete listing of QPI-CT by six regions, find links to contacts and get updated information that may be of help to your regional QPI. Read more here.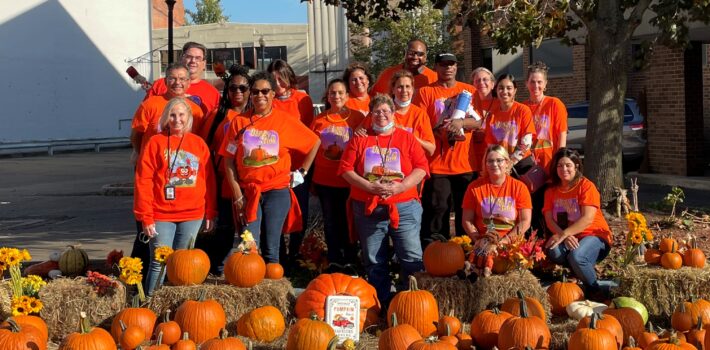 Stay up to date on state and regional activities, online and in person gatherings such as virtual meetings, webinars and conferences, that help strengthen your QPI-CT knowledge and practice. Read more here.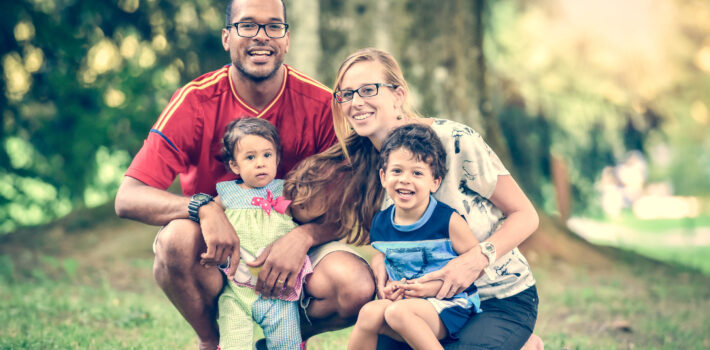 QPI-CT regions build off each other's success by sharing resources such as new policies, practice tools, and educational materials. This growing resource library holds dozens of topic categories with more materials added every month. Read more here.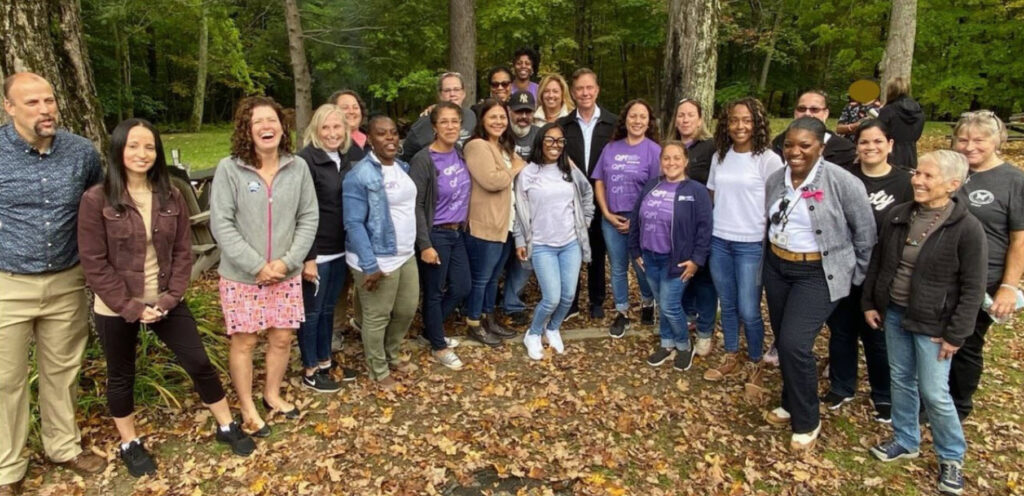 QPI-CT Champions program includes an in-depth training for advocates in the Department of Children and Families six regions. Trained Champions work together to disseminate QPI in their regions based on QPI values, theories and techniques. Read more here.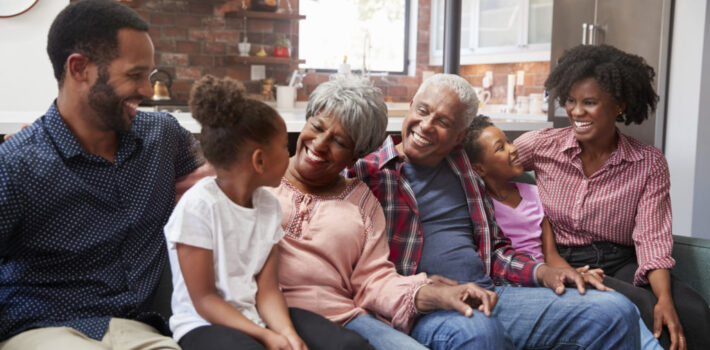 The Quality Parenting Initiative is a national system change advocacy effort of the Youth Law Center. For information about QPI activities in other states and jurisdictions, read more here.